Project Description
The Rawlings is a third-person surreal horror videogame that begins with the player inside a forest park with no recollection of who they are, their past and how they got there. To retrieve their memories, they must go into the forest, but the more they wander forward, the more the forest pushes back.
Drawing from the dark history of Stanley Park in Vancouver and research on gay cruising, The Rawlings explores queer memories and storytelling through investigating the relationship between bodies, dance and space. The forest beckons the player to dance with fragments of themselves to uncover their memories. Each dance damages not only the player but also the forest, forcing the player to find meaning and pleasure in self destruction. The Rawlings uses themes of violence and death to create an aesthetic and radical space in which one can explore alternative values, desires and paths to queer futures.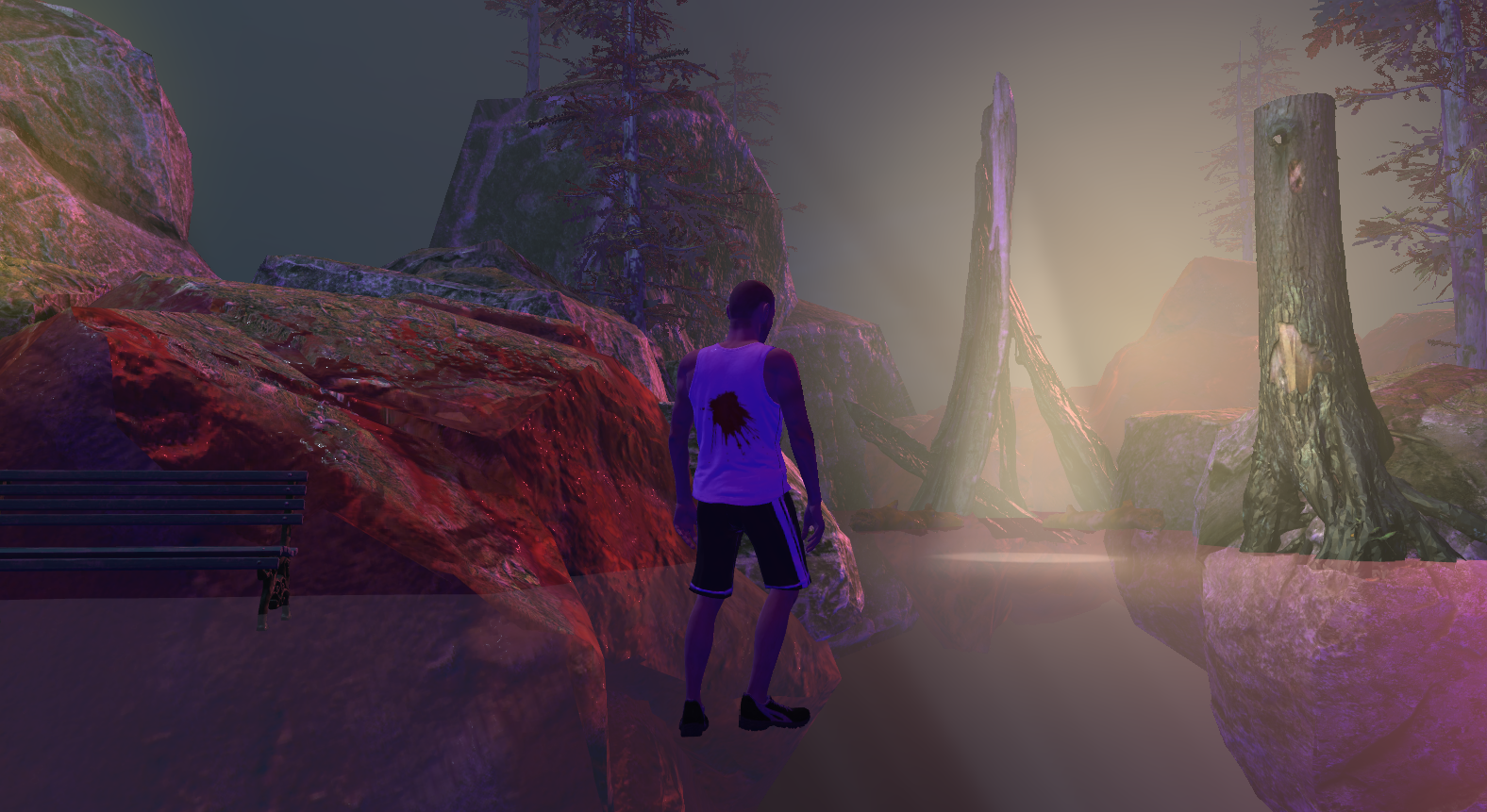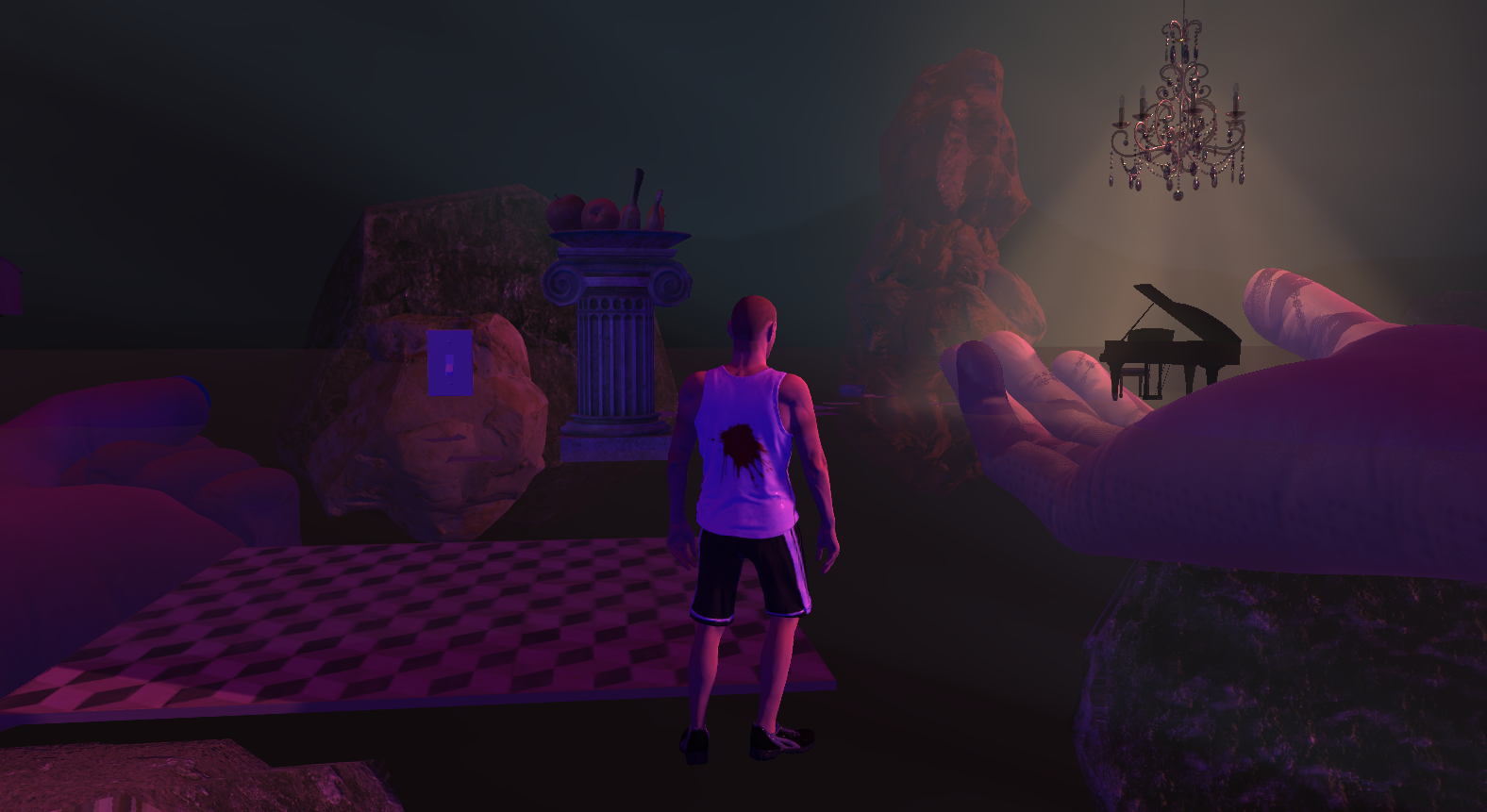 ARTIST BIO
Tommy Ting is a game and level designer with 10 years of professional experience in cinematic mocap production for video games and in visual and performing arts. Ting worked at Electronic Arts in mocap production on titles such as Anthem, Mass Effect Andromeda and FIFA 17 The Journey and has presented his research and games at Theorizing the Web in New York and Queerness and Games Con in Montreal. Ting's research and practice explore how video games and virtual spaces intersect with architecture, urban history and gender and sexuality to tell queer stories.